Pathway To Career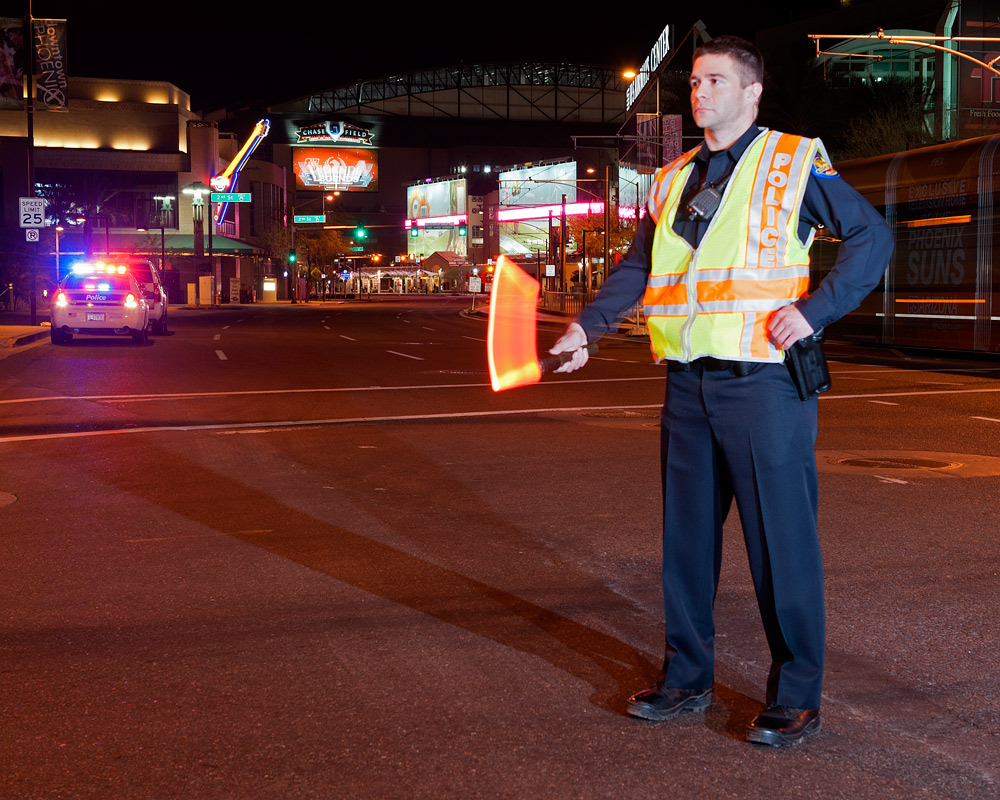 Serving as a reserve police officer is an immensely satisfying and fulfilling endeavor in which you can truly serve your community. It also affords some an opportunity to pursue a life-long dream of becoming a police officer while still maintaining their 'day job'.
For those reserve police officers who are truly committed to making this a full-time career, there exists the opportunity to transition to a full-time career status as a reserve police officer. Since reserve police officers perform the same job functions of a career police officer, serving as a reserve police officer may lead you on a pathway to a career as a police officer with the City of Phoenix.
If this may be something that you are interested in, please contact a recruiter today at (602) 534-9000 or police.reserve@phoenix.gov.